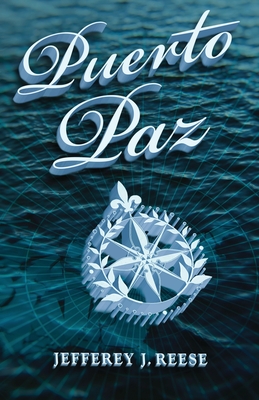 Puerto Paz
Paperback

* Individual store prices may vary.
Description
We live in an increasingly polarizing landscape of political extremism. Liberal versus Conservative. Freedom versus order. What if that divide caused the United States to split into two countries and four extremist cultures?
Marcus Coleman lives in a world where, decades earlier, exactly that happened. The black high school football and track star and his white best friend run away from their home in one extremist culture, and travel through three other extremist cultures, before finally finding the balanced moderation of Puerto Paz. Like a pair of nomadic Goldilocks, they embark on a journey of self-discovery, entering a strange new world full of drastically differing political ideologies and struggling to find a culture that feels like the right fit. Although raised in a culture that demands strict loyalty, their travels lead them to discover differences between themselves that test the limits of their friendship.
Puerto Paz Entertainment, 9781734572506, 406pp.
Publication Date: April 15, 2020