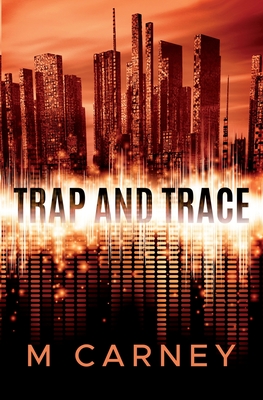 Trap and Trace
Paperback

* Individual store prices may vary.
Description
Her life in this universe was optional.
It had always been true, she supposed. But the truth hadn't confronted her until she had shoved her knife into a man's stomach and felt the warm, thick gush of his blood mixing with hers in the cuts on her palms.
A sabotaged CIA operation makes Navy Trent a captive. But surviving the kidnapping is just the beginning of her ordeal. The CIA will kill her if she doesn't stay quiet. The saboteurs will kill her if she does. Navy is forced into a high-tech, high-stakes game of cat-and-mouse where only her wits - and a little bit of luck - can keep her alive.
Megan Carney, 9781734759044, 386pp.
Publication Date: March 2, 2022