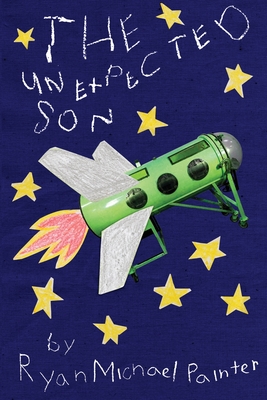 The Unexpected Son
Paperback

* Individual store prices may vary.
Description
A gay man and a small-town beauty. An inexplicable marriage and the inevitable divorce. A miracle child, growing up during an unfathomable plague.
Despite our heritage, we weren't pioneers; we were accidental astronauts. We were spaceship stowaways in a simple love story made complicated by the world but made extraordinary by its participants.
For as long as I can remember, this book has always been "The Unexpected Son." It feels somewhat ambiguous, but "AIDS ina Time of Mormonism," "Love in a Time of Persecution," or any other witty title that I could apply feels far more dramatic than the narrative itself. It was just a childhood to me.
It is a good story; I hope I tell it well
Ryan Michael Painter, 9781735051208, 242pp.
Publication Date: July 31, 2020