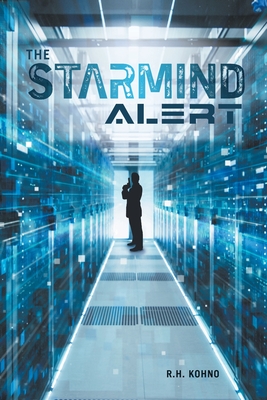 The Starmind Alert
Paperback

* Individual store prices may vary.
Description
Unfolding in the early years of the 21st Century, The StarMind Alert takes Detective Jim Sato and Gilda Dobrowski, a small city psychic, to Turkey, Pakistan, Thailand and Tokyo as they try to lure Abdul Ahmad, the arch terrorist, out of his hiding place in Afghanistan by setting a trap for him. They are hooked up to a psychotronic brain wave enhancer called UB-X-00 deep in the bowels of DIA Headquarters. But Ahmad, as elusive as a greased alley cat, escapes to wreak havoc and spread fear and paranoia. He is obsessed with destroying America. The president wants him captured alive to put on display, but the Defense Intelligence Agency has other plans.
MindStir Media, 9781735271019, 344pp.
Publication Date: September 1, 2020