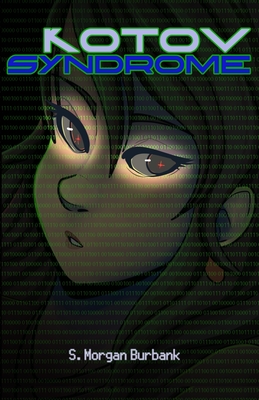 Kotov Syndrome
Paperback

* Individual store prices may vary.
Description
Erika Edens is panicking. Behind on her bills and stuck in a crappy job, she's blindsided when ex-love-of-her-life Abby shows up needing a place to stay. This is the perfect situation for a second chance...
...except that Abby is a computer simulation in the body of an android. Battling the rising hostility of her world and the demons in her head, Erika struggles to come to terms with living in a country increasingly hostile to non-human entities. Can Erika adapt to life with her new roommate? Or will her troubles end any chance at reconciliation before it gets started?
Trigger warnings: Alcoholism, anxiety, bigotry, car accident, death, hate crimes, homophobia, intrusive thoughts, mental illness, racism, sexism, strong language, trauma/PTSD, violence
Timothy Dwayne Baughman Jr, 9781735319001, 252pp.
Publication Date: January 23, 2021