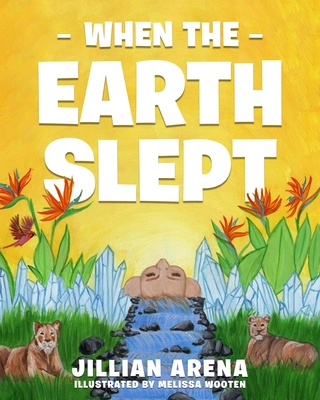 When The Earth Slept
Paperback

* Individual store prices may vary.
Description
When the Earth Slept is an illustrated fiction book promoting environmental awareness and respect for the planet. Children and adults alike will see the impact that our way of life has had on our struggling Earth and walk away from this inspiring story with a greater understanding of how they can make simple shifts to give back and nurture Her. When we can begin to see our planet as we see each other, only then can we begin to truly heal Her.
'When the Earth Slept' will have readers of all ages looking at the planet through new eyes; seeing Mother Earth as a friend and companion that deserves their time, love, and nurturance. By the time the last page is turned, they will feel compelled to take action and reconnect to the beautiful and inspiring natural world that surround us.
Isabella Media Inc, 9781735725697, 30pp.
Publication Date: June 14, 2021