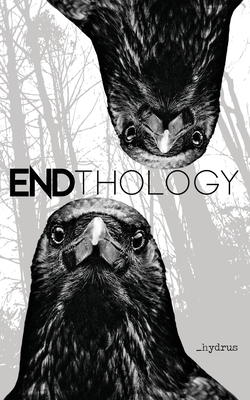 ENDthology
Paperback

* Individual store prices may vary.
Description
ENDthology is a collection of poems drawn up from experiences, thoughts, and emotions. Not everything in the world is dark, but many times we live without any light. We lose ourselves in what we consider our reality. Our souls forget what is important. At the same time, we rejoice when we regain our passion and our inner light.
We might live many lives, but which one will you always remember?
What memories will we ink?
What will have true meaning?
How will we live our END?
_hydrus
Hydrus, 9781735782454, 218pp.
Publication Date: September 16, 2021