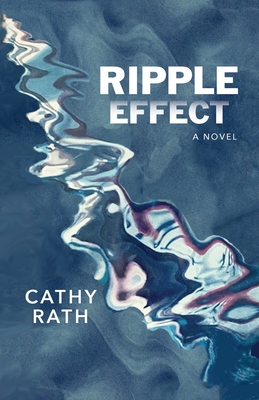 Ripple Effect
Paperback

* Individual store prices may vary.
Description
A work of fiction set in the 50's and during the turbulent 60's which solves a family mystery. Jeannie Glazer was three years old in 1952 when her father dies in a car accident on a trip to Atlanta. Sixteen years later, as a college freshman, she is arrested during the 1968 Democratic Convention in Chicago. She is released hours later when a sergeant announces that her bail was paid by "her pop" and tosses her an envelope of cash. Stunned and suspicious, Jeannie tells no one, convinced someone is watching her. Determined to find answers, her search closes in on a darker secret about her father's tragic death two decades earlier.
Swan Lake Press, 9781736090800, 290pp.
Publication Date: November 23, 2020