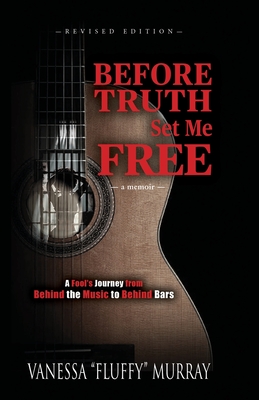 Before Truth Set Me Free
A Fool's Journey from Behind the Music to Behind Bars
Paperback

* Individual store prices may vary.
Other Editions of This Title:
Paperback (1/27/2020)
Description
When Vanessa copped a gig at a now defunct record label-whose roster included platinum-selling artists-she was for certain that money, power, and fame were lying in wait around the corner. To her surprise, the only thing lurking 'round the bend was a maximum-security prison awaiting to snatch her up and strip her of her dignity. In time, however, she would discover that her dignity and the high seat she sat on in the music game weren't the only things in life she'd been stripped of.
BEFORE TRUTH SET ME FREE chronicles Vanessa's journey BEFORE her Twin Flame Kundalini Awakening, setting her free from some of the greatest lies ever told.
Dorah Publishing, 9781736358320, 282pp.
Publication Date: January 15, 2021