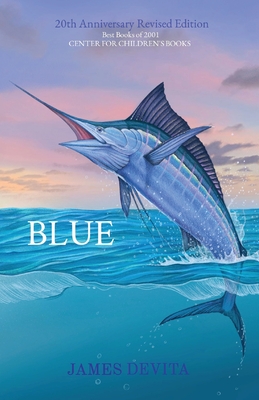 Blue
Paperback

* Individual store prices may vary.
Description
"It's been difficult for Morgan," the old man said. "It was difficult for me too when I was his age. I thought something was very wrong with me. I always knew that I felt things differently than other people, and that I looked different than other people, but I never said anything. When I got older and tried to talk about it, they told me I was sick. They wanted to fix me. I was very young. It scared me. And I stopped believing. And then I stopped becoming.
Words, Words, Words, 9781736651209, 222pp.
Publication Date: April 1, 2021