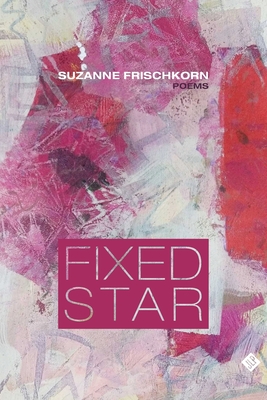 Fixed Star
Paperback

* Individual store prices may vary.
Description
The opening poem, "Cuban Polymita," from which the title Fixed Star arises, serves as the scaffolding device for Frischkorn's manuscript. Like the beautiful painted snails it references, the book, too, is a series of spirals: mainly, a pair of sonnet coronas whose recursive lines twine through the manuscript, both framing and bracing it. Navigating splits in language, geography, government, culture, and family-Frischkorn guides us through poems that are, contrapuntally, both luxuriant and lean. Swirling through this compact, honed manuscript is a series of citations (Shakespeare, John Cage, Muriel Rukeyser, John Keats, Normando Hern ndez Gonz lez), and geographies (Cuba, Spain, Florida, Pennsylvania) that create transit across decades and differing terrains. Constellated with Latin jazz, jasper, sea glass, bougainvillea, contradanza, and coral reefs, Fixed Star is a brilliant treatise on violence, division, loss, longing, and the search for song. ―Simone Muench
Jackleg Press, 9781737513476, 72pp.
Publication Date: September 15, 2022