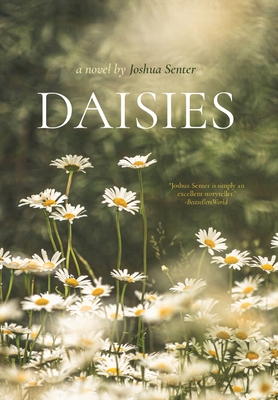 Daisies
Hardcover

* Individual store prices may vary.
Description
In 1954, awkward Gwen Hisel falls in love with the affable Willie Bennett on the dusty Oklahoma prairie. What follows is a harsh life for the two youngsters as they struggle to make the best of their difficult circumstances.
Twenty years later, Sheila Hisel, daughter of Gwen and Willie, marries Darrel McAllister. But while her parents' love for one another had seen them through tribulation and adversity, Sheila's own marriage crumbles under the strain of hard times.
Now, as Sheila's son, Lonnie, yearns to succeed in his own quest for lasting love, he must unravel the mysteries of two very different relationships to discover the secret to true happiness . . .
Roubidoux Press, 9781737585640, 162pp.
Publication Date: September 21, 2021