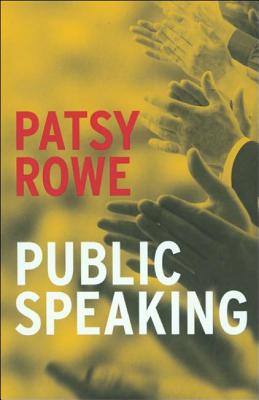 Public Speaking (Paperback)
New Holland Publishing Australia Pty Ltd, 9781741101898, 120pp.
Publication Date: March 1, 2005
Description
In Public Speaking Patsy Rowe draws on her 20 years? experience as a speaker to demonstrate that with a bit of planning, preparation and practice, speaking in public doesn't have to be as hard as most people think it is. Public Speaking outlines the best techniques for successful public speaking and the tricks to use to engage your listeners physically, intellectually and emotionally. This book is for anyone who would like to introduce or thank a speaker, say a few words at a wedding or present a one-off speech; but it is also for those who are already on the speaking circuit and would like to go from ?free to fee?. Public Speaking includes guidelines for promoting yourself both in the media and within speaking circles, with ideas on how to get work, how to charge for the work that you do and how to become a well-known successful speaker.
Advertisement