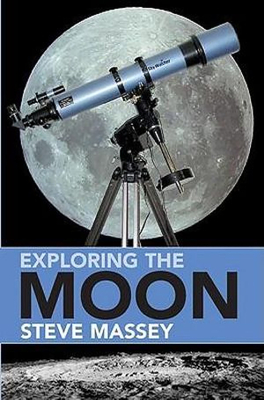 Exploring the Moon (Paperback)
New Holland Publishing Australia Pty Ltd, 9781741102024, 224pp.
Publication Date: November 1, 2004
Description
In Exploring the Moon, Steve unveils the history of the Moon and its various characteristics and effects on the Earth and its living creatures. He describes the bold Cold War missions of Russia and the United States as they raced one another to the Moon and looks at the resulting science that has helped to expand our knowledge of the Moon and its make-up. Steve also takes us on a nightly journey along the Moon.
Advertisement