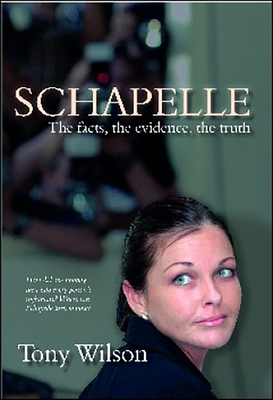 Schapelle: The Facts, the Evidence, the Truth (Paperback)
The Facts, the Evidence, the Truth
New Holland Publishing Australia Pty Ltd, 9781741107111, 251pp.
Publication Date: September 16, 2008
Description
On 8 October, 2004, Schapelle Corby was stopped at Bali Airport by customs officials, carrying 4.1kg of cannabis in her unlocked bodyboard bag. Tony Wilson, a journalist for the Gold Coast Bulletin, was at work when the news came through. His life has been a rollercoaster ride ever since. Tony has been a crime reporter for over 20 years. He has seen it all, heard it all but Schapelle's story was different. Tony has checked the facts, hunted down the evidence and presented what he believes to be the truth, in this fascinating account of Schapelle and her family.
About the Author
TONY WILSON is a journalist who picked up the story on day one and has been reporting on the fate of this young woman for the past four years. He has been involved with this case from the family's perspective, the false allegations, the court case, the law while keeping an unbiased view on whether this girl is innocent or guilty.
Advertisement