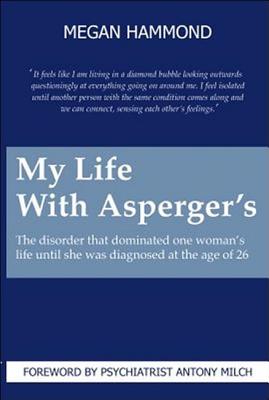 My Life with Asperger's (Paperback)
New Holland Publishing Australia Pty Ltd, 9781741107883, 160pp.
Publication Date: August 10, 2010
Description
Megan Hammond always felt a little bit different to other people but did not know why. Being diagnosed with Asperger's Syndrome at the age of 26 was a breakthrough for her and her family. This is an honest and inspiring account of how it feels when you can't read the social cues that others take for granted. Asperger's Syndrome is one of the more common Autistic Spectrum Disorders. Autistic Spectrum Disorders have been recognised in 1 in every 100 people. The diagnosis of autistic disorder is given to individuals with impairments in social interaction and communication as well as restricted and repetitive interests, activities and behaviours that are generally evident prior to three years of age.
Advertisement