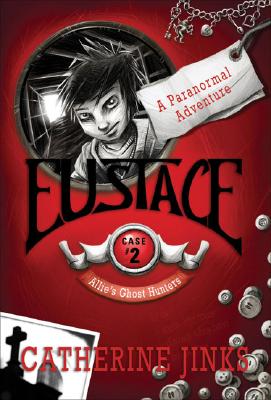 Eustace (Paperback)
A Paranormal Adventure (Allie's Ghost Hunters #2)
Allen & Unwin Academic, 9781741146608, 161pp.
Publication Date: October 1, 2007
Description
After Allie's last experience with a ghost, she thought she was finally free of phantoms in her lifebut that was before she went on a school trip to Hill End and found herself investigating several more of them. First there is the ghost of Granny Evans, pacing around the museum.Then she comesuponEustace Harrow, possiblythe ghost of a baby long dead, smashing things up in Taylor's cottage. When two of her classmates disappear, Allie realizes that things have gotten much more serious, and she must take action.
About the Author
Catherine Jinks is the author of more than 20 books for children and adults, including the award-winning Pagan series.
Advertisement