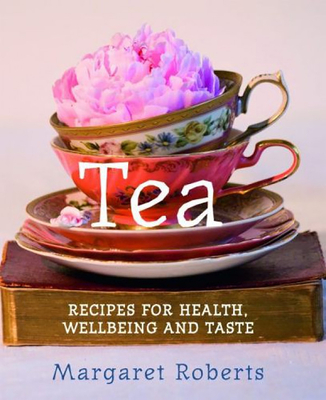 Tea: Recipes for Health, Wellbeing and Taste (Hardcover)
Recipes for Health, Wellbeing and Taste
New Holland Publishing Australia Pty Ltd, 9781742570983, 191pp.
Publication Date: March 1, 2012
Description
Discover the pleasures of tea with the expert Margaret Roberts. Here you will find the way to make every type of herbal tea. Tea has health benefits for everyone, and each tea recipe includes the health and well being results from the simple cup. Calming or energising tea, infusions to solve kidney, liver, skin and hair problems are all included. From kidney stones to weight loss, arthritis to fertility, herbal teas are known remedies. Contains over 55 recipes for tea using ingredients that can be found in any fresh herbs or spices outlet. All teas lvaishly photographed. All the ailments that can be soothed with tea are listed at the back of the book.
Advertisement