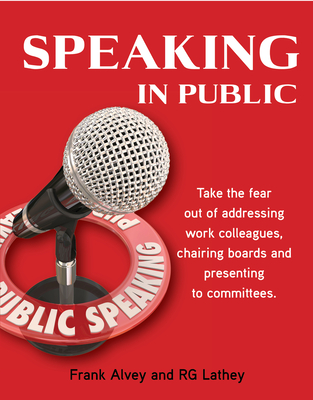 Speaking in Public: Including Committees, Boards and Think Tanks (Paperback)
Including Committees, Boards and Think Tanks
New Holland Publishing Australia Pty Ltd, 9781742571294, 96pp.
Publication Date: March 1, 2012
Description
If you are petrified at the thought of having to stand up and 'say a few words, ' console yourself with the knowledge that there are thousands like you. And it's for people like you that this book is written. A reassuring reference book for those who are confronted with the need to speak in public or to take part in any meeting.
Advertisement