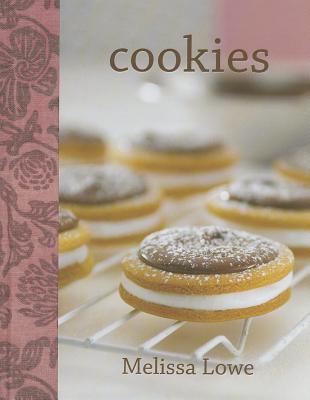 Cookies (Funky #9) (Hardcover)
New Holland Publishers, 9781742573793, 192pp.
Publication Date: May 6, 2013
* Individual store prices may vary.
Description
From the humble chocolate chip to the most decadent of slices, Cookies, has a baked treat for every occasion.Everyone loves a cookie! Put the kettle on for a treat as this book brings cookie delights to every event, whether it's a chocolate cookie or a bar and oat treat for a lunch box. The book includes kid's cookies, coffee time delights and cookies for celebrations. Icing and extras are also fully covered. GREAT VALUE, GREAT PRICE
About the Author
Melisa Lowe is an experienced cookery writer and food stylish. She has worked on several women's magazines as part of their fulltime staff and lately as a freelancer. Melissa enjoys using local produce and is passionate about the quality and freshness of food on her doorstep. She writes on a wide range of cookery subjects and has a particular interest in cakes and baking, regional dishes, diet and healthy living.
or
Not Currently Available for Direct Purchase