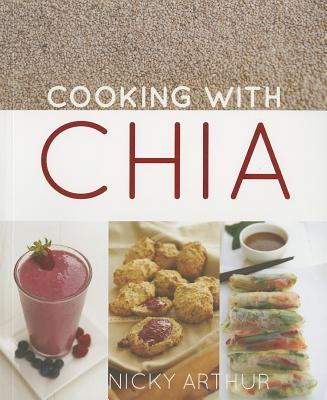 Cooking with Chia (Paperback)
New Holland Publishers, 9781742574769, 224pp.
Publication Date: December 2, 2013
* Individual store prices may vary.
Description
High in protein, omega 3 fatty acids and fibre, chia contains the essential minerals phosphorus, manganese, calcium, potassium and sodium.
About the Author
Nicky Arthur believes that we should all keep it simple. Simple food equates with vibrancy, energy and flavour and is the best way to keep the body healthy and fuelled. Nicky lives her life aiming for 80% raw food lifestyle and to eat more wholesome food - her book reflects her philosophy and incorporates Chia as part of her everyday life. Nicky is a working Yoga instructor who works with busy mums and focuses on healthy nutrition and spiritual well being.