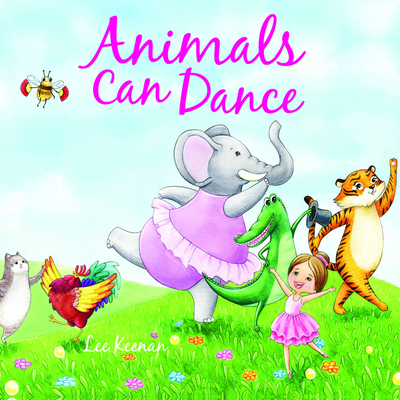 Animals Can Dance (Hardcover)
New Holland Publishers, 9781742575278, 36pp.
Publication Date: June 1, 2018
* Individual store prices may vary.
Description
Poppy's brother doesn't believe animals can dance...
Join Poppy on her adventure around the world as she dances with animals from Australia to Thailand, Scotland to Brazil, India to Russia and many more wonderful places, to prove to her brother that 'Animals Can Dance'.
About the Author
Born in 1981, Lee Keenan has always had a passion for children's literature. Her collection of children's publications, reaches into the hundreds.
Having completed a Bachelor of Education (Early Childhood Education) in 2003 from University, she has spent 15 years in the Early Childhood Industry, working with children aged 0-12 years.
In addition, to a Diploma of Business Management and a Diploma of Children's Professional Writing (Children's Writing and Publishing), Lee started her own business in 2013 creating online educational materials and teaching resources, in an effort to assist educators to extend on children's learning.
When not working on her writing, you can often catch Lee cooking, running or hanging out with her husband and two kids, causing all sorts of fun and mischief.