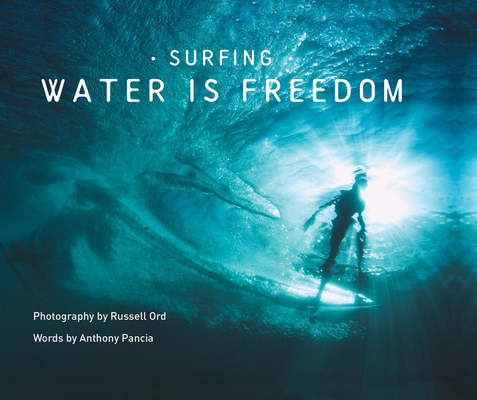 Surfing (Hardcover)
Water is Freedom
New Holland Publishers, 9781760790684, 290pp.
Publication Date: May 28, 2019
* Individual store prices may vary.
Description
Russell Ord's spectacular images have won him worldwide recognition, and deservedly so. In Surfing: Water Is Freedom, Russell teams with writer Anthony Pancia to share the stories of the individuals and culture behind the waves. With true stories of passion and adventure as well as stunning photography,
Surfing: Water Is Freedom is a beautiful, awe-inspiring, must-have book for any lover of the ocean.
About the Author
Russell Ord's photography stands alone. Nobody else in the world swims in the heaviest slab waves in the world, putting life, limb and limb on the line to capture such dramatic and fantastically composed photos.
'It's more than just moments in time,' Ord says, 'It's about the connection with people and the environment, creating content that reflects this very essence'
xxx