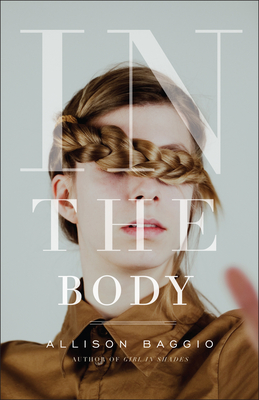 In the Body: A Collection of Short Stories and a Novella (Paperback)
A Collection of Short Stories and a Novella
ECW Press, 9781770410541, 291pp.
Publication Date: September 26, 2012
Description
Building on themes introduced in the author's previous novel, this collection of 12 short stories further explores the connection between the physical and spiritual worlds. The array of stories includes "Spilt Milk," in which an ordinary fare leads an Indo-Canadian taxi driver, who is unhappy with his current circumstances, to marry his passenger's unattractive sister. In "Possessed," a man receives a heart transplant and begins to suspect that his new heart is still attached to its old owner, triggering a psychological thrill ride. In the novella, "As She Was," a motorcycle accident leaves a teenage girl with a serious brain injury that dramatically alters her personality and body. The four people closest to her must reflect on who she was in order to accept who she has become, revealing the details of the accident and their own feelings of guilt in the process. Showcasing a range of voice and breadth of vision, this anthology marries a gentle probing of familial relationships with an incisive look at the human body, exploring the ways it defines, fails, and frees humanity.
About the Author
Allison Baggio is the author of "Girl in Shades." She has contributed to "Room," "subTerrain," "Today's Parent," and the "Toronto Star." She lives in Whitby, Ontario.
Advertisement