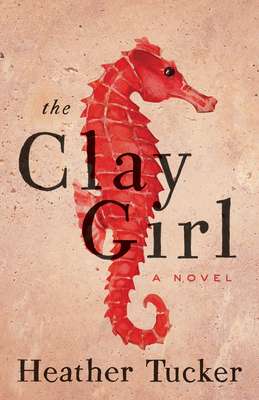 The Clay Girl (Paperback)
ECW Press, 9781770413030, 352pp.
Publication Date: November 13, 2016
* Individual store prices may vary.
October 2016 Indie Next List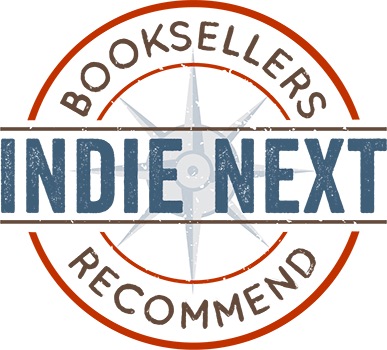 "Ari Appleton has been dealt the worst hand ever in terms of parents: her dad is an incestuous pedophile who is both charismatic and cruel, and her mother is an incredibly egocentric addict who bore six girls and has not one iota of love for anyone but herself. Ari moves away from the drug culture and sexual revolution in Toronto in the 1960s to Pleasant Cove, an idyllic place where she is surrounded by love and nurturing. This novel is full of take-your-breath-away writing, and Ari joins the ranks of heroines who take the worst society has to offer and turn it into strength and kindness."
— Linda Sherman-Nurick, Cellar Door Books, Riverside, CA
View the List
Description
A stunning and lyrical debut novel
A 2016 Indie Next and Indies Introduce Pick
Vincent Appleton smiles at his daughters, raises a gun, and blows off his head. For the Appleton sisters, life had unravelled many times before. This time it explodes. Eight-year-old Hariet, known to all as Ari, is dispatched to Cape Breton and her Aunt Mary, who is purported to eat little girls. But Mary and her partner, Nia, offer an unexpected refuge to Ari and her steadfast companion, Jasper, an imaginary seahorse. Yet the respite does not last, and Ari is torn from her aunts and forced back to her twisted mother and fractured sisters. Her new stepfather, Len, and his family offer hope, but as Ari grows to adore them, she's severed violently from them too, when her mother moves in with the brutal Dick Irwin. Through the sexual revolution and drug culture of the 1960s, Ari struggles with her father's legacy and her mother's addictions, testing limits with substances that numb and men who show her kindness. Ari spins through a chaotic decade of loss and love, the devilish and divine, with wit, tenacity, and the astonishing balance unique to seahorses.
The Clay Girl
is a beautiful tour de force.
About the Author
Heather Tucker has won many prose and short-story writing competitions, and her stories have appeared in anthologies and literary journals. The Clay Girl is her first novel. She lives in Ajax, Ontario.