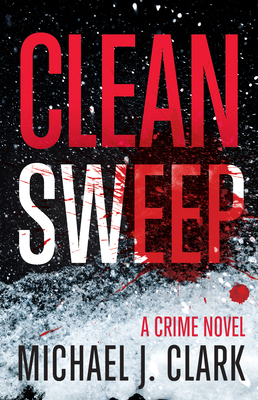 Clean Sweep (Paperback)
A Crime Novel
Ecw, 9781770413979, 328pp.
Publication Date: March 13, 2018
* Individual store prices may vary.
Description

- Clean Sweep features an unusual locale, Winnipeg in the midst of a brutally cold winter, and memorable set pieces, including a showdown in a creepy abandoned hospital
- With twists, turns, and criminal conspiracies around every corner, this debut crime novel is a fun ride through the dark corners that lurk in even the most inconspicuous of urban centers
- Michael J. Clark, a former automotive journalist, loosely based the lead character, Tommy Bosco, on his friend who is a reformed smuggler
About the Author
Michael J. Clark started his writing career in the field of automotive journalism, winning national awards in Canada for his writing and photography in both print and online publications. After retiring from reporting on all things car in 2015, Michael completed his first novel, Clean Sweep. He lives in Winnipeg with his wife, Carol.