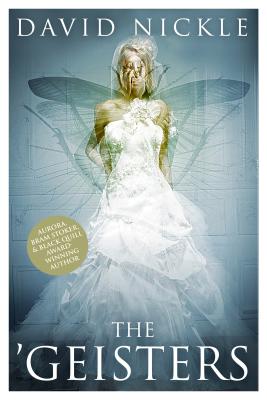 The 'Geisters (Paperback)
Chizine Publications, 9781771481434, 252pp.
Publication Date: June 25, 2013
Description
When Ann LeSage was a little girl, she had an invisible friend--a poltergeist, that spoke to her with flying knives and howling winds. She called it the Insect. And with a little professional help, she contained it. And the nightmare was over, at least for a time. But the nightmare never truly ended.
Advertisement