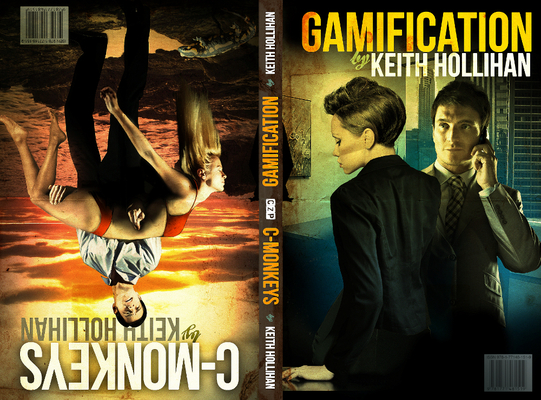 Gamification / C-Monkeys (Paperback)
Chizine Publications, 9781771481519, 300pp.
Publication Date: November 15, 2013
* Individual store prices may vary.
Description
GAMIFICATION: What would you do if you learned your corporation had killed to cover up a secret? C-MONKEYS: In 1973, Mideast strife and the oil crisis have knocked the global economy to its knees. The reclusive industrialist, Dr. Petr Chopek, calls the world's greatest minds to his South Pacific island to show them what he's discovered.