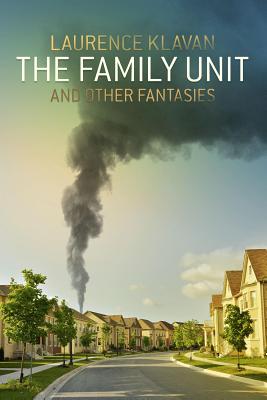 The Family Unit and Other Fantasies (Paperback)
Chizine Publications, 9781771482035, 260pp.
Publication Date: August 15, 2014
Description
A superb collection of darkly comic, deeply compassionate, largely fantastical stories set in our jittery, polarized, increasingly impersonal age. Whether it's the tale of a corporation that buys a man's family; two supposed survivors of a super-storm who are given shelter by a gullible couple; an erotic adventure set during an urban terrorist alert.
Advertisement