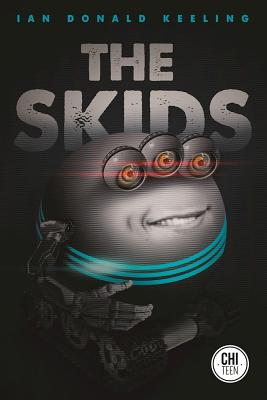 The Skids (Skidsphere) (Paperback)
Chiteen, 9781771483858, 300pp.
Publication Date: November 8, 2016
* Individual store prices may vary.
Description
They're called the Skids. They've got three eyes, tank treads, and a bucket-full of attitude. They play the games and the few that don't get vaped in the first weeks still die at five years old. Game over, thanks for playing. Johnny Drop's the best skid the Skidsphere's seen in generations, but he won't get to enjoy it. Because his world is going to die.
About the Author
Ian Donald Keeling is an odd, loud little man who acts a little, writes a little, and occasionally grows a beard. His short fiction and poetry have previously appeared in Realms of Fantasy, On Spec, and Grain. He's on the faculty for sketch and improv at Second City in Toronto. He likes all forms of tag and cheese.