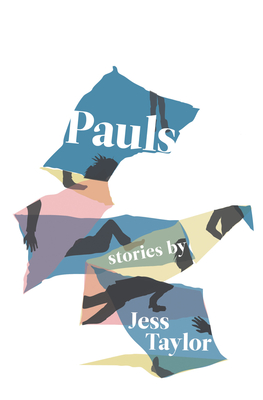 Pauls (Paperback)
Book Thug, 9781771661683, 192pp.
Publication Date: October 1, 2015
* Individual store prices may vary.
Description
Fiction. PAULS, the debut short-story collection by the exciting young writer Jess Taylor, is about people: the things that remain unseen to them; how they cope with their unforgettable pasts; the different roles they take in each other's lives; how they hurt each other; how they try to heal each other; the things they want to learn; and the things they'll never discover. At the same time, PAULS is a portrayal of the world as these people see it they all exist in a universe that is strange and indifferent to those within it. Coincidences, relationships, conversations, and friendships all pose more questions than answers. Paul is not always the same Paul, but could very well be a similar Paul, another Paul in a long line of Pauls. Paul runs through forests, drinks in student housing, flirts with girls, at times is a girl, loves men, makes friends, jumps from buildings, hurts people, gets hurt, climbs up towards the sky, waits for a sunrise, and all those human things.
or
Not Currently Available for Direct Purchase