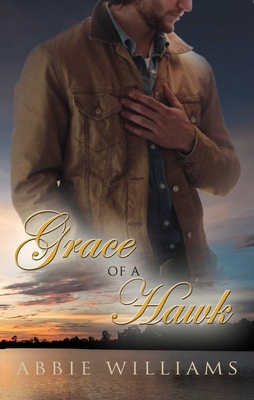 Grace of a Hawk (Dove) (Paperback)
Central Avenue Publishing, 9781771680431, 416pp.
Publication Date: January 1, 2018
* Individual store prices may vary.
Description
Former Confederate soldier Boyd Carter and his brother Malcolm depart Iowa in the summer of 1868, leaving behind longtime friends Sawyer and Lorie Davis with promises to reunite in the North. Also left behind is Rebecca Krage, who harbors a secret love for Boyd. Self-avowed enemy, Thomas Yancy, is missing and despite assurances that he will trouble them no longer, Lorie is not convinced. Her and Sawyer's joyful discovery is overshadowed by the fact that the two brothers have vanished. The friends' collective strength must again be tested as they face the greatest threat to their lives yet.

About the Author
Abbie Williams is an avid lover of language, history and women's studies. When she isn't writing, teaching, or taking care of her busy family, she's on the dock, listening to bluegrass music.