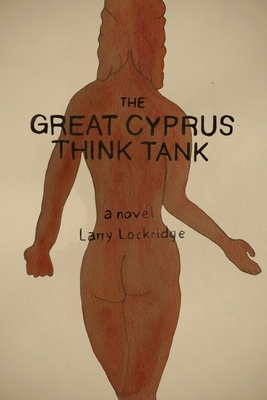 The Great Cyprus Think Tank
Paperback

* Individual store prices may vary.
Description
The Great Cyprus Think Tank is narrated by Bart Beasley, a dejected Canadian author of cultural memoirs who yearns to return to Cyprus, where he spent his youth and where he might shake off his ennui. He forms a think tank of renowned but flawed experts to tackle crises still besetting the fabled island in 2024. The birthplace of Aphrodite is parched, its famed sea turtles face extinction, its songbirds are swallowed whole by native epicures, and Greek Cypriots and Turkish Cypriots, if no longer dispatching one another, rarely send over a bottle of wine. A string of felicitous adventures and seeming successes follows, while romantic liaisons spring up within the think tank's ranks. Where else but in Cyprus could the Fellows hope to unearth Pygmalion's ancient showgirl sculpture of Aphrodite in time for Kataklysm s, an annual celebration of Noah's flood when Cypriots take to the sea and flirtatiously splash one another? Unknown to all but alert readers is a counterplot to waylay the think tank's best designs.
Iguana Books, 9781771804967, 184pp.
Publication Date: October 4, 2021