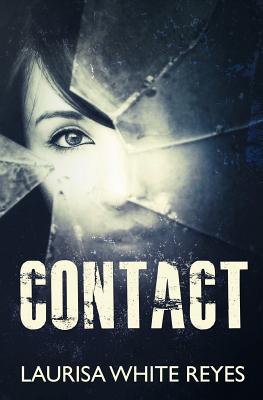 Contact (Paperback)
Evernight Teen, 9781772337648, 260pp.
Publication Date: March 10, 2016
* Individual store prices may vary.
Description
Mira wants to die. She's attempted suicide twice already and failed. Every time she comes in contact with another person, skin to skin, that person's psyche uploads into hers. While her psychologist considers this a gift, for Mira it's a curse from which she cannot escape. To make matters worse, Mira's father is being investigated for the deaths of several volunteer test subjects of the miracle drug Gaudium. Shortly after Mira's mother starts asking questions, she ends up in a coma. Although her father claims it was an accident, thanks to her "condition" Mira knows the truth, but proving it just might get her killed.