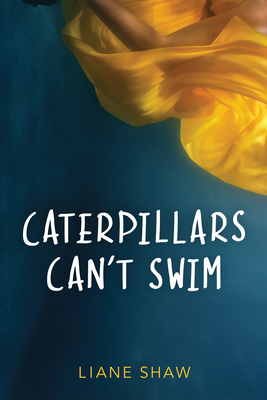 Caterpillars Can't Swim (Paperback)
Second Story Press, 9781772600537, 246pp.
Publication Date: March 6, 2018
* Individual store prices may vary.
Description
For sixteen-year-old Ryan, the water is where he finds freedom from his wheelchair. But he never imagined he would become his small town's hero by saving his schoolmate, Jack, from drowning. For Jack, disappearing into the river seemed better than living through one more day of high school, where he is dogged by rumors about being gay. When Ryan invites Jack on a trip to Comic Con with his best friend Cody, the captain of the swim team, the three boys make an unlikely combination. This trip will give them the chance to go against the stereotypes the world wants to define them by.