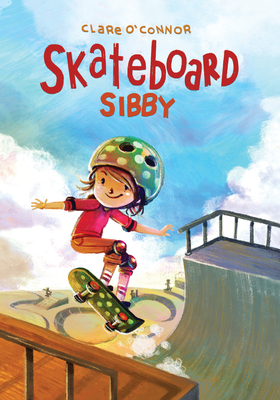 Skateboard Sibby (Paperback)
Second Story Press, 9781772600872, 160pp.
Publication Date: March 18, 2019
* Individual store prices may vary.
Description
Eleven-year-old Sibby Henry liked her old life. Now she's living in a new town with her nan and pops. On her first day of school she sees a dope skateboard park, but she's lost her precious board. To make things worse, Freddie, a super skater and a super jerk, dominates the park. Sibby tries to stay chill, but when Freddie gets in the face of her only new friend, Charlie Parker Drysdale, things get too hot for chill. Never one to back down, Sibby accepts when Freddie challenges her to a competition on the half pipe. She won't let anything stop her from proving herself.