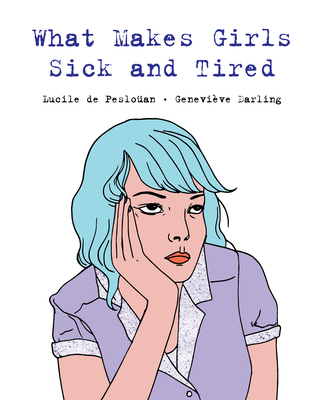 What Makes Girls Sick and Tired (Paperback)
Second Story Press, 9781772600964, 48pp.
Publication Date: March 18, 2019
* Individual store prices may vary.
Description
A feminist manifesto in graphic novel form that denounces the discrimination against and unfairness felt by women from childhood to adulthood. Illustrated in a strikingly minimalist style with images of girls with varied body types and personalities, invites teenagers to question the sexism that surrounds us, in ways that are obvious and hidden, simple and complex. The book's beginnings as a fanzine shine through in its honesty and directness, confronting the inequalities faced by young women, everyday. And it ends with a line of hope, that with solidarity, girls will hurt less, as they hold each other up with support and encouragement.