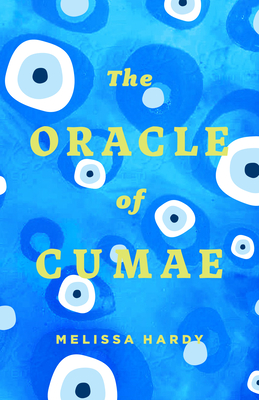 The Oracle of Cumae (Paperback)
Second Story Press, 9781772601145, 256pp.
Publication Date: October 8, 2019
* Individual store prices may vary.
Description
Mariuccia Umbellino is a young woman living in the remote mountain village of Montemonaco, Italy, in the early years of the 19th century. Nearby, the secret recesses of the Grotto of the Fates--home to an ancient oracle of Apollo--are about to be invaded and destroyed, on orders from the Pope. But the men sent to do the dirty work don't know who (or what) they're dealing with. This oracle and this girl won't be messed with.
In the dark of night, Mariuccia and her mother set out to rescue their revered oracle. In the adventure that ensues, things are blown up, love spells are miscast then recast, a downtrodden housekeeper gets her revenge, and the mysterious fate of a jettatore--a person born with the Evil Eye--is finally revealed.