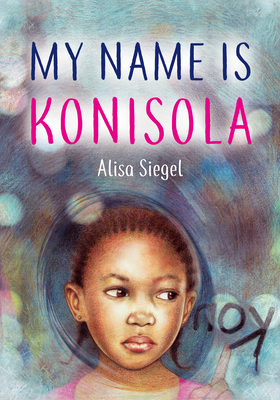 My Name Is Konisola (Paperback)
Second Story Press, 9781772601190, 152pp.
Publication Date: March 17, 2020
* Individual store prices may vary.
Description
On a freezing cold winter night, nine-year-old Konisola and her mother step off a plane in Canada. They have almost nothing with them except the clothes on their backs. They are running for their lives. Soon after they land, disaster strikes. Konisola's mother becomes sick, and Konisola is forced to fend for herself in a strange country with no family or friends. Then she meets a remarkable Canadian nurse, and things begin to change for the better. But Konisola's future remains uncertain. Will this new life, this new home and the friendships she has found be taken from her? Will she be allowed to stay in Canada as a refugee? Will her mother? Or will they both be sent back across the ocean?