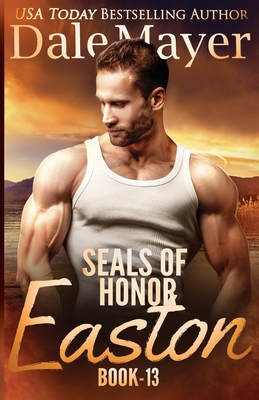 SEALs of Honor (Paperback)
Easton
Valley Publishing, 9781773360393, 230pp.
Publication Date: August 8, 2017
Other Editions of This Title:
Paperback (4/26/2017)
Paperback (9/8/2016)
* Individual store prices may vary.
Description
Trips to Canada's wilderness for joint military training are something Easton always enjoys. But meeting the photographer contracted to take pictures of the base and trainees for new marketing materials adds a whole new twist to the trip. A twist Easton quickly realizes has a dark undertone. Summer knows she gets lost in her art to the point she's been called ditzy, forgetful and many other less pleasant names. But her passionate nature has an outlet, and she loves traveling for her work. It also means she doesn't always take care of herself as she should. When she's stalked, then attacked, Easton soon realizes Summer has stepped into something dangerous and needs his help to stay alive. Especially when the violence escalates...and he comes close to losing the one woman he can't seem to stay away from.