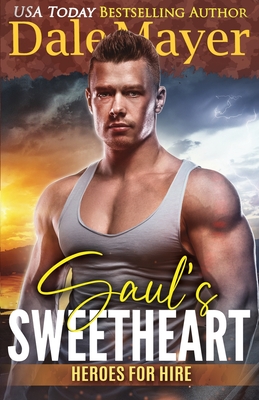 Saul's Sweetheart (Paperback)
Valley Publishing, 9781773360430, 224pp.
Publication Date: August 6, 2017
* Individual store prices may vary.
Description
Helping a friend in need is never a wrong move. And Saul knows the value of his friends. When he's called to find Benji's missing brother, Daniel - he's on it. Only Daniel might be involved in something a lot darker than avoiding his brother's phone calls. At least according to Rebel who's been haunting Daniel's apartment, looking for her missing girlfriend. When the bodies start showing up, Rebel is terrified her friend will be next... And that's not something she's going to sit by and allow. No matter if Saul thinks she should. He needs to get out of her way or she'll run right over him. The trouble is, it doesn't take long for her to realize he'd like that - and so would she. Now if only they could save their friends...before the entire mess blows up and takes them all out.