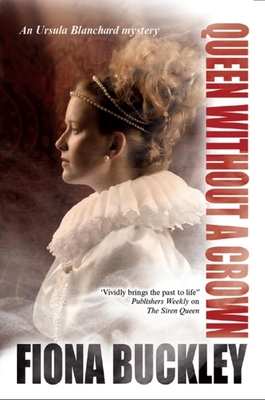 Queen Without a Crown (Hardcover)
Creme de La Crime, 9781780290140, 230pp.
Publication Date: January 1, 2012
Description
"The ninth gripping murder mystery to feature Ursula Blanchard, special aide to Elizabeth I - ""November, 1569." Happily married to her third husband, Hugh Stannard, lady-in-waiting Ursula Blanchard is hoping to give up her undercover work for Queen Elizabeth l in order to enjoy domestic bliss. But when Hugh unwittingly endangers possession of his ancestral home, Ursula is forced to take on a seemingly hopeless but handsomely paid private assignment, which the Queen spots is the perfect cover for a covert investigation into a group of rebel barons plotting to put Mary, Queen of Scots on the English throne . . .
Advertisement