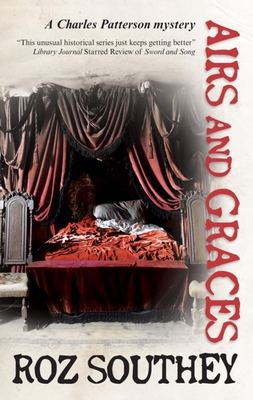 Airs and Graces (Hardcover)
Creme de La Crime, 9781780290171, 230pp.
Publication Date: March 1, 2012
Description
A Charles Patterson mystery - January, 1737. Snow blankets Newcastle Upon Tyne. With plans afoot to build new Assembly Rooms for concerts, musician sleuth Charles Patterson is more concerned with the murder of an entire family. It looks an open-and-shut case the murderer was the fashionable Alice Gregson, who d upset several neighbours with her snobbish London airs and graces. But where is she now? And why is her sister convinced of her innocence? Patterson must solve the case before the snow clears, allowing the murder to escape the town . . .
Advertisement