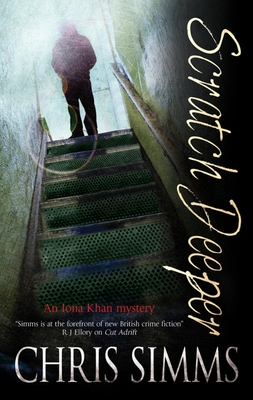 Scratch Deeper (Hardcover)
Creme de La Crime, 9781780290355, 262pp.
Publication Date: February 1, 2013
Description
In sun-soaked Mauritius, a retired Law Lord is brutally murdered, while in rain-sodden Manchester, the Labour Party conference is beginning. Promoted to Greater Manchester Police's Counter Terrorism Unit, Detective Constable Iona Khan's first case appears to be a trivial use of false identity regarding a Sri Lankan student asking suspicious questions about Manchester's tunnel system. But when she learns the identity of the conference's guest speaker, Iona realizes it may not be so trivial after all, and she must enter the dark world beneath the city to prevent a possible catastrophe.
Advertisement