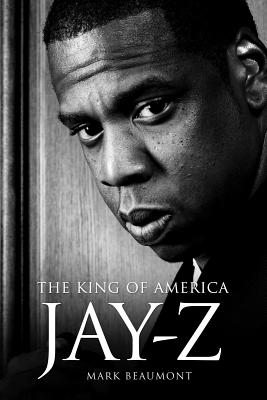 Jay-Z (Hardcover)
The King of America - Hardback
Omnibus Press, 9781780383170, 350pp.
Publication Date: November 1, 2012
* Individual store prices may vary.
Description
A hero for our times, Jay-Z is one of the world's most successful hip hop artists, record producers and entrepreneurs, selling more than 50 million albums globally and winning 13 Grammy Awards.

Author Mark Beaumont has interviewed Jay-Z and many revealing insights from that encounter inform this no-holds-barred biography of a great American success story, in which musical talent and youthful criminality co-exist alongside some impressively wide-ranging entrepreneurial skills. This fascinating book tells it all, revealing how the good, the bad and the corporate are all part of the incredibly far-reaching Jay-Z legend.
About the Author
Mark Beaumont is a leading award-winning music journalist and has interviewed Paul McCartney, Coldplay, Blur, Muse, Keith Richards and Jay-Zfor publications such as "NME, The Guardian, Uncut "and "Classic Rock." He is the author of the bestseller "Out Of This World: The Story Of Muse "- published by Omnibus Press.He lives in London."