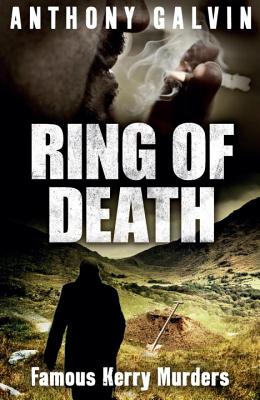 Ring of Death (Paperback)
Famous Kerry Murders
Mainstream Publishing, 9781780575872, 272pp.
Publication Date: July 1, 2013
* Individual store prices may vary.
Description
To all appearances, Kerry is an idyllic tourist destination. Yet scratch beneath its scenic surface and the sordid secrets of the county known as "the Kingdom" flow free like blood . . . Some of the most notorious murders in the history of Ireland have taken place in Kerry, including a two-day orgy of slaughter perpetrated by state forces during the Civil War. Another is the case of two farmers fighting over a patch of land not big enough to accommodate a picnic blanket, resulting in a killing that inspired the play and film The Field. The county's most infamous case was the discovery of a baby stabbed to death on a beach, with another infant's body found during the subsequent investigation. To this day, the identities of the children, their mothers, and the murderer remain a mystery, but the case led to the government setting up a tribunal to investigate the Gardaí and how they had handled the inquiry. In Ring of Death, true-crime writer Anthony Galvin explores the bloody history of Kerry and the many fascinating murder cases that have occurred in the county over the past century.
About the Author
Anthony Galvin is a former journalist andthe author of several true-crime books, including "Blood on the Streets," "The Cruellest Cut," and "Inside Man" (with Philip Bray)."
or
Not Currently Available for Direct Purchase