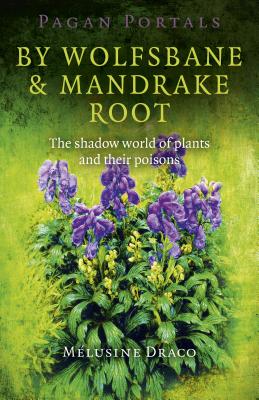 Pagan Portals - By Wolfsbane & Mandrake Root: The Shadow World of Plants and Their Poisons (Paperback)
The Shadow World of Plants and Their Poisons
Moon Books, 9781780995724, 96pp.
Publication Date: February 22, 2017
Description
A large number of poisonous plants have beneficial uses in both domestic medicine and magic. Needless to say, when utilising a toxic plant in magic, we are adding certain extra deadly or potent energies into the mix and it is inadvisable to start messing about with deadly poisons unless we've made a thorough study of the subject - and not just by glancing at a paragraph in a book on herbal preparations.
About the Author
Melusine Draco originally trained in the magical arts of traditional British Old Craft with Bob and Meriem Clay-Egerton. She has been a magical and spiritual instructor for over 20 years with Arcanum and the Temple of Khem, and writer of numerous popular books. She now lives in Ireland near the Galtee Mountains.
Advertisement