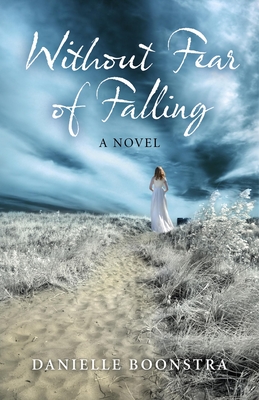 Without Fear of Falling (Paperback)
Soul Rocks Books, 9781780997889, 241pp.
Publication Date: May 16, 2013
* Individual store prices may vary.
or
Not Currently Available for Direct Purchase
Description
Twenty-two-year-old Ellie Stewart would much rather forget that she can see into the past lives of those she meets, but when she crosses paths with Declan O Shea, an attractive yet troubled artist, flashes of 18th-century Britain begin to plague her mind and push Ellie to uncover the mystical connection that she and Declan share. Enlisting the help of her childhood mentor and psychic, Mrs. Dawes, Ellie is brought back to a time when she was Louisa, saintly and beautiful, and Declan was William, handsome and driven by a shameful past. Will Ellie be able to face the truth of all that happened so long ago? And if she can, will Declan believe her? Weaving between present-day Tobermory, Canada and 18th-century Tobermory, Scotland is a tale of love, loss and forgiveness across time.
About the Author
Danielle Boonstra is co-founder of MiracleShare.org, a social network for students and teachers of A Course in Miracles. She is an intuitive, blogger and a mother of two.
Advertisement