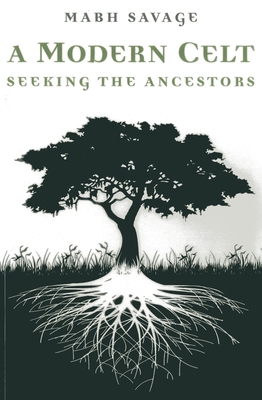 A Modern Celt (Paperback)
Seeking the Ancestors
Moon Books, 9781780997964, 171pp.
Publication Date: September 7, 2013
* Individual store prices may vary.
Description
Celtic tradition is at the heart of many aspects of popular modern pagan paths, and this book brings those aspects together to explore the relevance of a 2000-year-old culture in modern-day society. A Modern Celt looks at the Tuatha de Danaan, who they were and their continuing relevance in the 21st century. It looks at several of the key figures and the legends surrounding them, and considers how they relate to real life, everyday events, and the power they can lend us to deal with our own problems. The wheel of the year brings Celtic festivals and a modern calendar together, and these corner posts of the year help us understand the world as something that existed long before humans arrived, and hopefully will continue to exist long after we are gone. A Modern Celt considers some of the things we do to try and preserve it, and how these can be inspired by our Celtic roots. With musings from members of Celtic paths about why they feel such a tie to their Celtic ancestry, A Modern Celt paints a picture of an ancient world, alive and thriving today.
About the Author
Mabh Savage lives in Yorkshire, England, and was raised by Wiccan parents who had a passion for Celtic history, both mythological and actual. She is now involved with several pagan groups and is exploring her heritage as a way to get closer to the world around her, and understand her ancestors more.
or
Not Currently Available for Direct Purchase