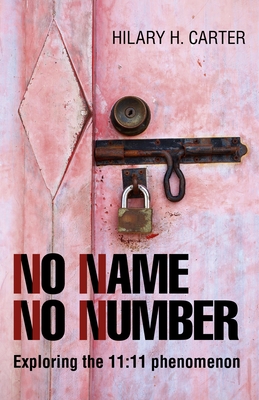 No Name, No Number
Exploring the 11:11 Phenomenon
Paperback

* Individual store prices may vary.
Description
Once in a while somebody steps out of line and decides to live their life in a completely different way to the norm. Yoga teacher Hilary Carter is such a person. When numbers and number patterns (especially the time prompt 11:11) began to appear in her everyday life she decided to see what would happen if she used the numbers as signs and followed them. Read what happens as Hilary is led by these number signs to a ruined convent in the heart of Unesco-protected prehistoric France. Why had she been guided to buy it? What was the reason for her being in the Dordogne region of France? She travels to Canada, USA, Mexico, Turkey and the Ashrams of India in search of answers. All the time the numbers talk to her and guide her on her way.
Axis Mundi Books, 9781780998947, 288pp.
Publication Date: April 16, 2013
About the Author
Hilary Carter is co-creator of Taiyoga and co-founder of HigherMoon transformational workshops. She is currently involved in setting up a Yoga Retreat centre in an ancient convent in the Dordogne region of France, and lives between her homes in Devon and the Dordogne.
or
Not Currently Available for Direct Purchase